Brookfield Central

High School




Class Of 1965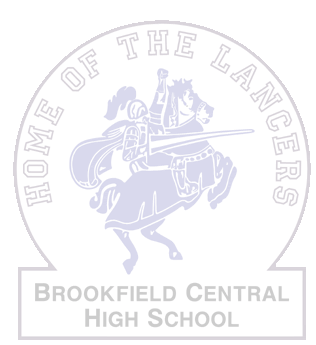 Welcome to the Brookfield Central High School Class Of 1965 web site. We created this in order to have an easy place for us to meet, learn about each other now, and share information. We hope you enjoy a little trip to the past, and help us update information about all our classmates!
Dale Cain initially financially supported this site, and since his death from pancreatic cancer on January 6, 2013, Alec Karter took on the cost for a year. And then Alec died on September 22, 2013. Bob Borchardt joins me (Margo Bebinger) as Administrator of this site.
If you would like to donate as well, please send a check to Bob Borchardt (5532 N County Rd G, Winter, WI 54896). You may contact him directly (rsborch1@centurytel.net) with questions.
Thank you for helping to support this site so that we can all stay connected!!
As always, if you know of any classmates who have died, please let either Bob or Margo know so their names can be included in the In Memory page. We want to honor them. Thank you.
Welcome to our pages....
This Flash Player was created @ FlashWidgetz.com.
ANNOUNCEMENTS
•
Class mates, does anyone have information on how to find or order the year book for 1965.

My book was lost during a move and I am not having any luck finding it.

Thanks all

David Karth